New Improved Packaging From Prysmian

PRYS201 is about to arrive on the market in a new packaging design: better for the environment and more durable.
In their continuous efforts to improve their products Prysmian are now using 'S-flute' grade cardboard in packaging. Previous to this, packaging featured only 'B-flute' cardboard. This upgrade has allowed the packaging to be streamlined and achieve a sturdy solution that will leave a smaller impact on the environment.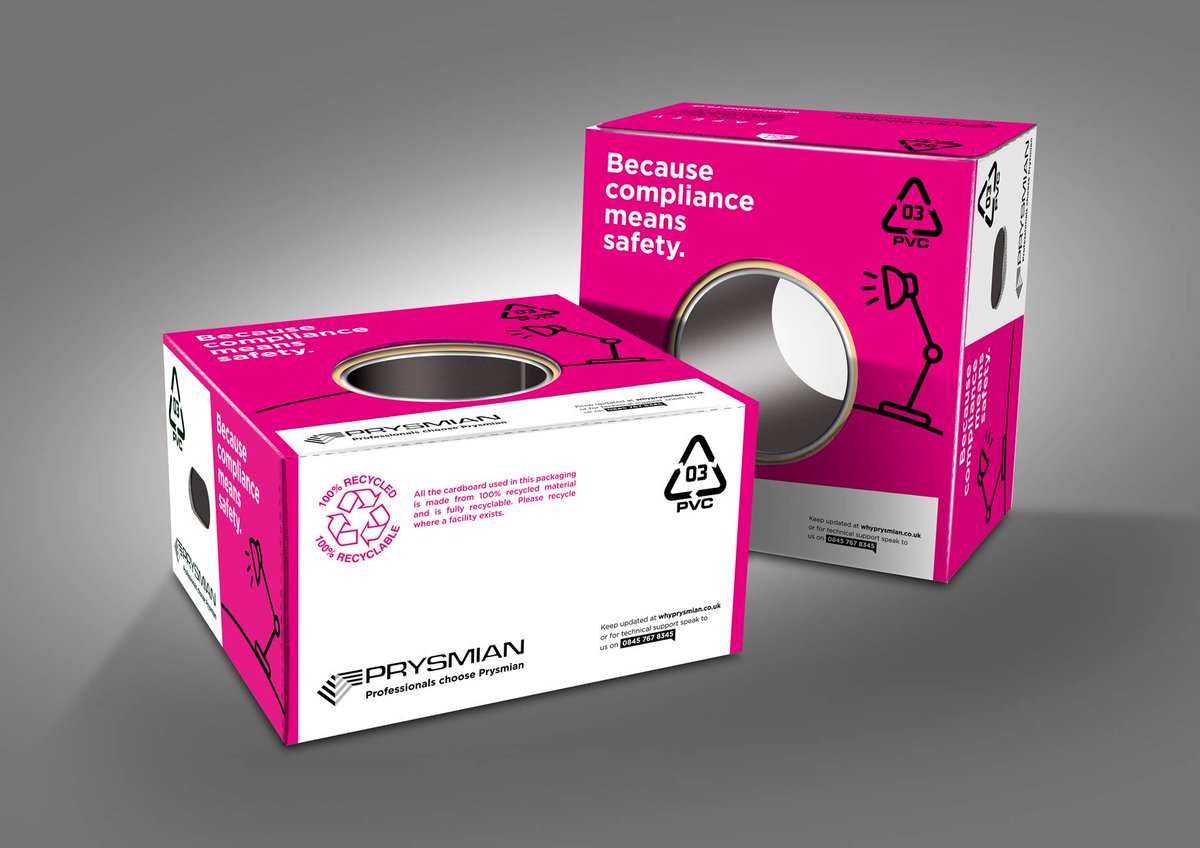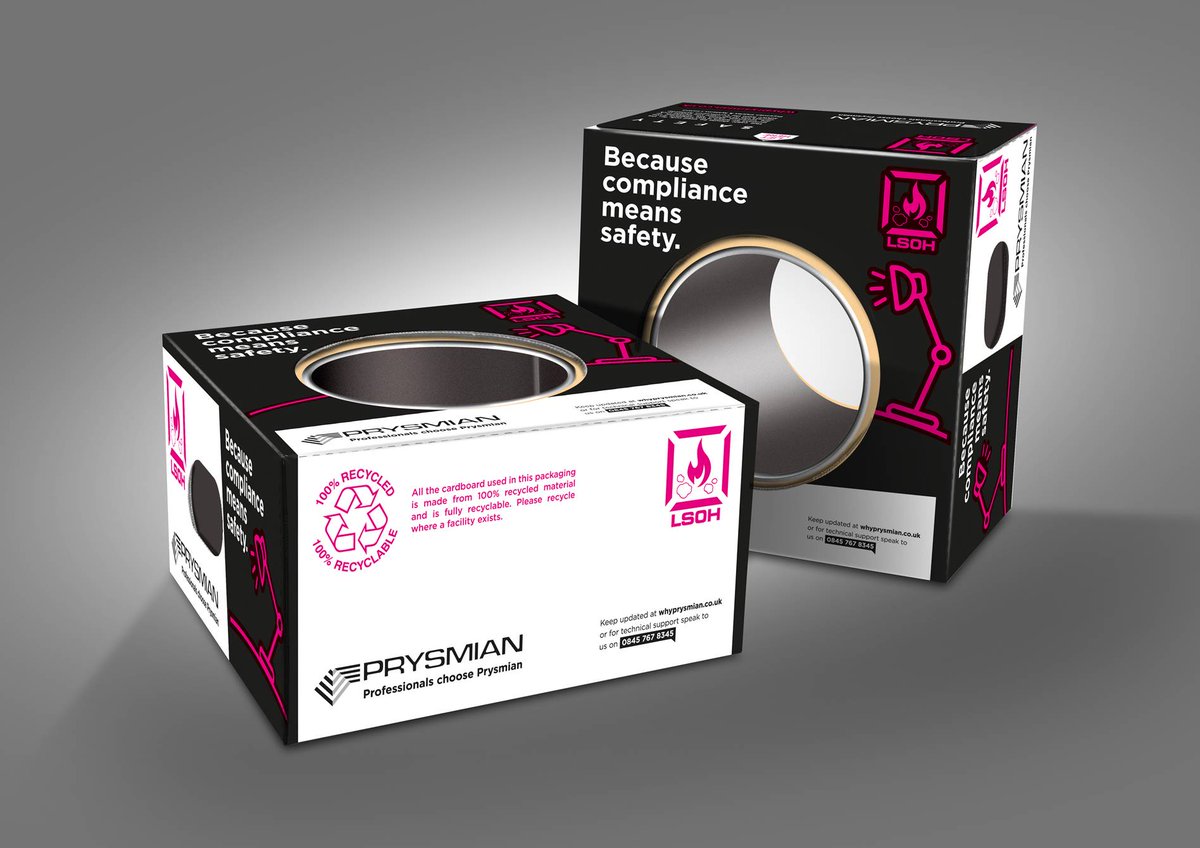 The next step is to improve the flange material to make the actual drum sturdier for you with new flange materials already being tested.
The new packaging will be rolled out to Fegime Ireland member stockists all over Ireland straight away; you'll be able to recognise it by its colour design. In Ireland, the first product available in the packaging is PRYS201.


Precision Cables in conjunction with Prysmian are always progressive and market leaders with their brand, and this new packaging again reflects Prysmian Cables innovation and regard for the environment.


Fergus O'Callaghan, Precision Cables commented "PRYS201 continues to surpass all other brands on the market for its quality and safety standards. PRYS201 is the perfect choice for rolling out Prysmian's new packaging on the Irish market. We are very excited to bring you the packaging you need, that reflects the quality of the product you have chosen."